Close the hood, grab the keys: Take a ride with DPCM!
Test Drive
Try DPCM at the Axians Power Experience Center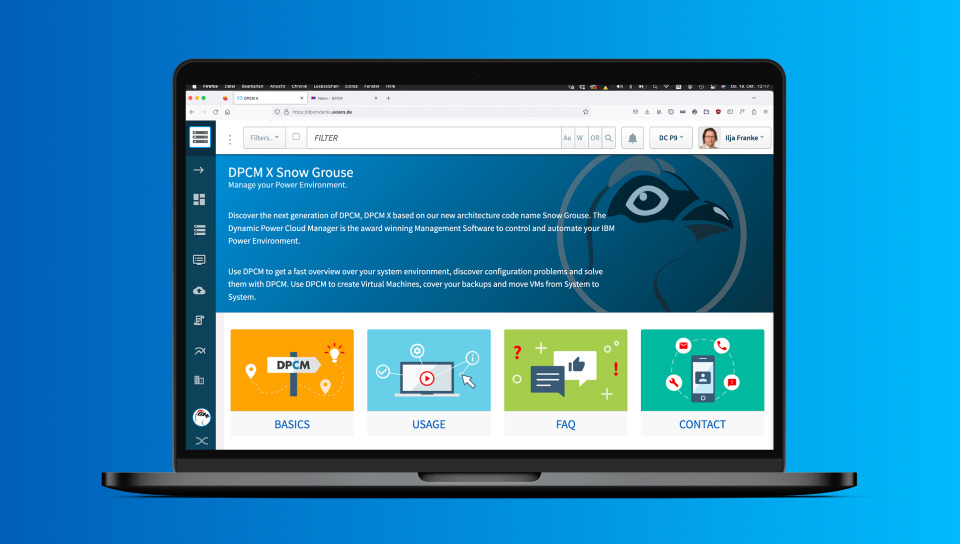 No risk, no installation required! Get access to our Experience Center and use DPCM in this environment to play around. Create LPARS, move LPARs from system to system, create backups and restore them. You have full access to all features of DPCM and can also test all monitoring, load balancing and automation features.
If you have questions, get in touch with our professionals. We take the time and show you how to get the most of your environment and how DPCM can help to save time, costs of operations and to get a truly automated IBM Power Datacenter.
Would you like to grab the keys?
Contact us!